THE WONDERS OF LOCAL CUISINE, The Wonders Of Local Cuisine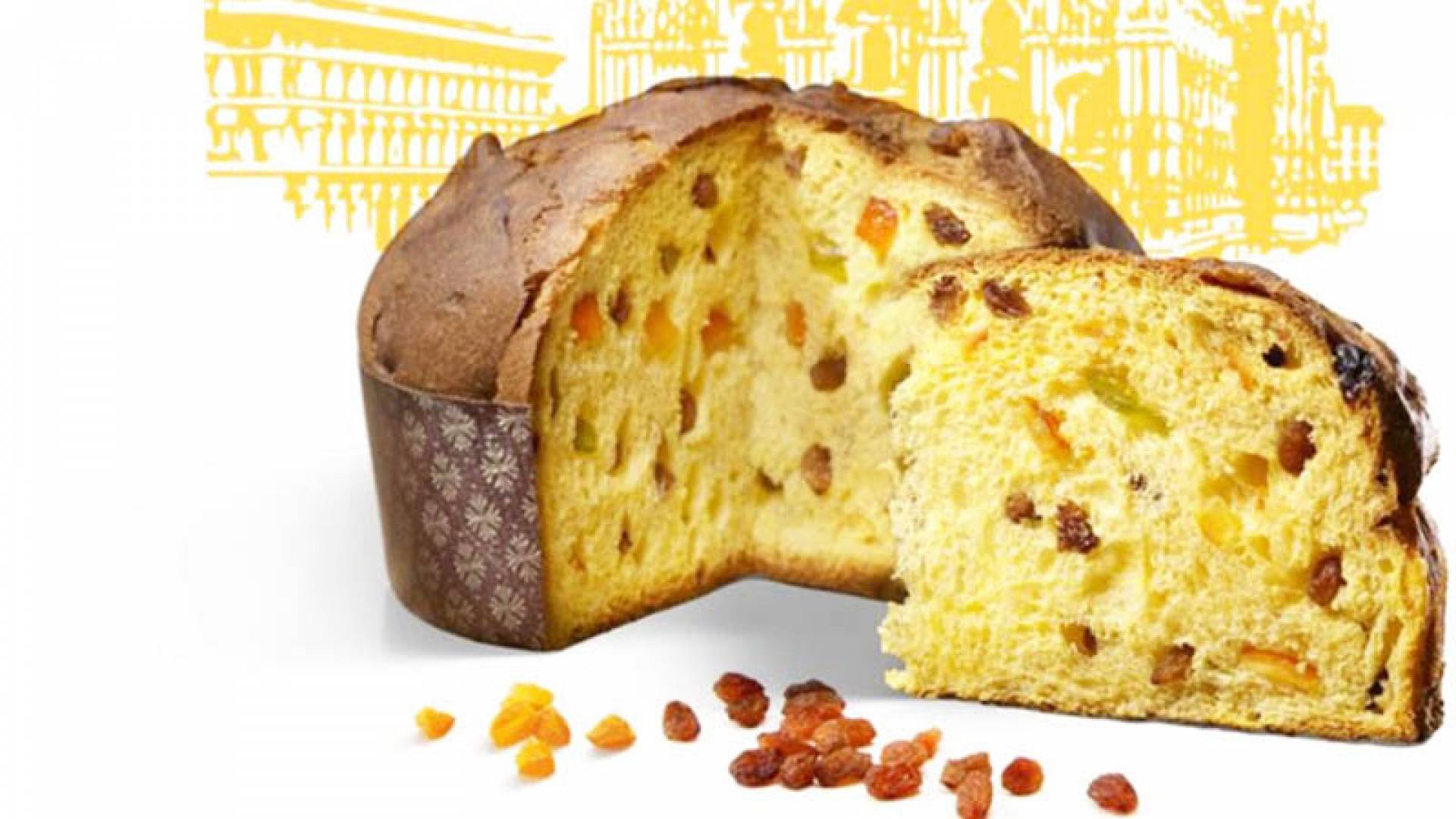 Audio File length: 2.25

Language: English
Milan is the most cosmopolitan city in Italy, so it offers the opportunity to sample all sorts of dishes from all over the world, as well as to try a number of typical local specialties.
The city's most emblematic dish is ossobuco, a cut of beef with the bone in the center, cooked with vegetables and herbs; the marrow is also eaten.
You'll find the more common version, with tomatoes, or another one without tomatoes, served with "gremolada", a mix of chopped parsley, garlic and lemon rind.
You may have heard of risotto alla Milanese: this is a dish of rice cooked in chicken stock with plenty of saffron. Until a few decades ago, Milan was surrounded by rice fields, and risotto is a typical feature in local home cooking; you'll find other risottos on the menus here, with mushrooms, asparagus, or even pears and strawberries.
Cotoletta alla milanese is another very popular dish. In the classic recipe, a veal chop is coated with egg and breadcrumbs and fried, while the more recent version, also known as orecchio di elefante, or elephant's ear, is boneless and before frying it is pounded until very thin.
In the typical restaurants, you'll also find cassoeula (cassoa), which means "trowel" in the local dialect. This traditional dish is made with pork, Savoy cabbage and the less "noble" parts of the pig, such as the trotters and ears.
This dish is now common not only in Milan, but also in the rest of Lombardy, and in other Italian regions.
The same can be said for pizzoccheri della Valtellina, a type of pasta made with buckwheat and served with cabbage, butter and melted cheese, or polenta Taragna, also made from buckwheat and served with a meat and vegetable stew.
Milan's greatest contribution to international cuisine, however, is panettone, typically eaten at Christmas, made with a sweet, raised bread enriched with candied peel and sultanas, the most widely sold festive specialty in Italy is now also extremely popular worldwide.
An interesting fact: several pastry shops in Milan were already making their own panettone in the 19th century, but it was not until the 1950s that the large brands began mass producing it, which allowed it to become a traditional Italian Christmas specialty.
What else can I say but… buon appetito!