HONG KONG MARITIME MUSEUM, Deck B Rooms B5 And B6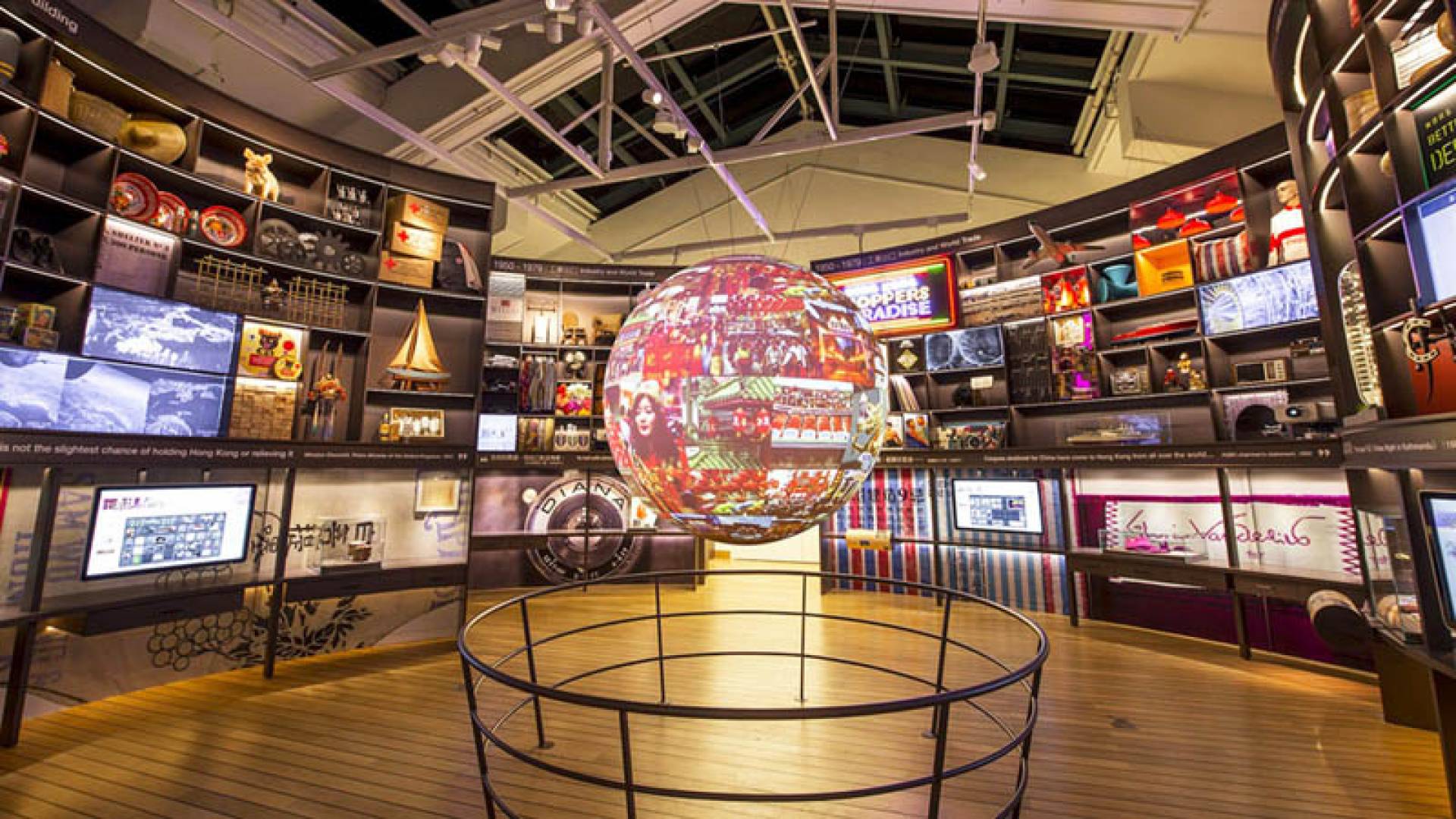 Audio File length: 2.43

Language: English
Oceans cover most of our planet and are an essential resource for the lives of both humans and other inhabitants of the planet.
Room B5 hosts "The Underwater World", an exhibition that helps you explore a variety of aspects, from fascinating archeological discoveries at the bottom of the sea to the materials extracted from the depths thanks to modern technologies.
An important part of the exhibition focuses on the serious issue of pollution, the problems that oceans face as a result of climate change and the huge amount of waste released into the sea. Several topics are examined, all with one aim: to save the oceans and the growing number of species at risk of extinction through the cooperation of scientists and governments and with the help of international agreements that, unfortunately, not all countries are party to. The purpose of this exhibition is to raise visitors' awareness of the most important ecological issues of today and of the future.
Now press pause and move on to the last exhibition, in room B6.
This is the COSCO Gallery, named after the large Chinese state naval transport company.
Here you'll find two exhibitions: "Sounds of the Sea" and "People of the Sea".
Just close your eyes and think of all the sounds of the sea you're familiar with: the waves, the tides, ships' sirens. But if you were an expert sailor, there would be many more you ought to be able to recognize… especially the warning signs, or coded signs sending specific messages.
Speaking of sounds, do you have any idea how many songs have been inspired by the sea over the years? You'll find all kinds of them here and for all tastes!
The second part of the exhibition, "People of the Sea", as you can guess from the title, is about people, their working relations and the needs of the employees of large naval companies and multinationals.
An interesting fact: COSCO is currently the world's third-largest company for the transport of goods. Nothing surprising about that since China is one of the world's most important trading countries, with ports such as Hong Kong. It might come as a bigger surprise, however, to find out that the second-ranked company in the world is a small nation that doesn't even look on to the sea – Switzerland!