POLO REALE, Royal Library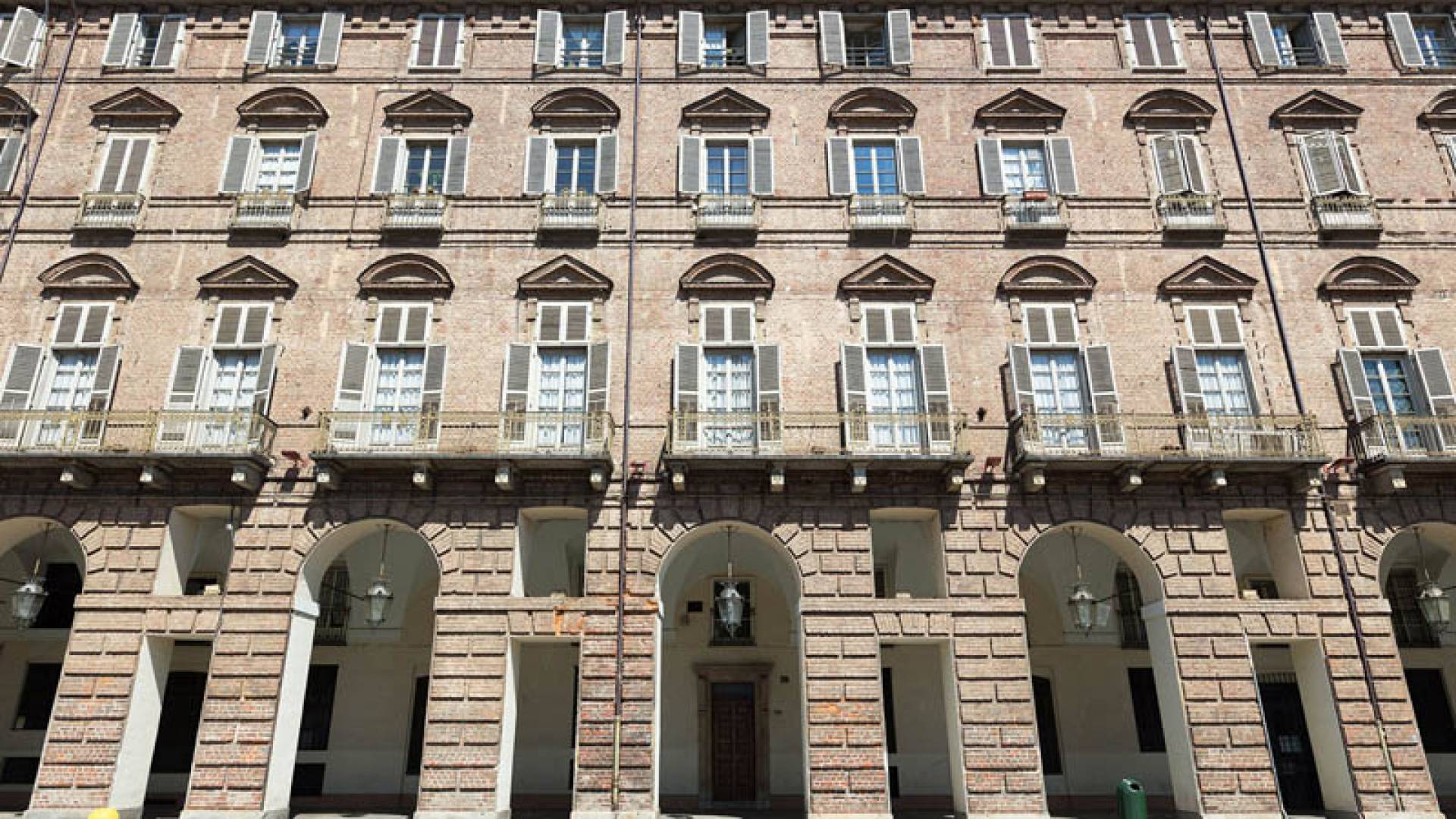 Audio File length: 2.41
Author: STEFANO ZUFFI E DAVIDE TORTORELLA

Language: English
The ground floor of the building housing the Beaumont Gallery and the Armory is the historic home of the Royal Library. When you enter the large hall, you'll be left speechless by its monumental, majestic, Neoclassical setting.
The Library was designed by the court architect Pelagio Palagi, who also saw to its decorations and furnishings. Look up at the frescoes with allegorical scenes about the arts and sciences which underline the library's cultural value. Around you you'll notice two levels of walnut wood bookcases and a balcony with a beautiful wrought iron railing.
The Library has a wonderful collection of about 200,000 volumes, manuscripts, drawings, parchments, photo albums, geographic maps, engravings, miniature codexes, and prints. It was founded thanks to King Charles Albert, who rose to the throne in 1831 and enriched the family's book collection by purchasing antiques throughout Europe.
Among its most important works, you can admire a collection of drawings by great masters, including Michelangelo, Raphael, Rembrandt, and above all Leonardo da Vinci. While the volumes are exhibited according to a rotation of temporary exhibits, the most precious designs can always be admired in a special vault where the lighting, temperature, and humidity are carefully controlled.
Here you can bask in Leonardo's masterpieces such as his Portrait of a Girl, which he made as a study for the angel's face in the painting The Virgin of Rocks which is at the Louvre, and a lovely Drapery Study. There is also an unusual representation of a bearded man, shown from three different points of view. In addition to admiring his drawings, here you can also see Leonardo himself! In fact the pièce de résistance of the Royal Library is this famous Self.
Also from the great Leonardo, here you can admire the Codex on the Flight of Birds, a notebook consisting of eighteen sheets where Leonardo annotated and explained his thoughts about birds' flight. The precious notebook was given to King Umberto I by a Russian Count who adored the Italian Renaissance.
FUN FACT: the Library also contains the Saluzzo Fund, which consists of 17,000 printed works and more than 700 military-related manuscripts: strategy and tactics, artillery, fortifications, navy, military medicine... In short, an inexhaustible source of information on how to fight war and win it!