THE WONDERS OF LOCAL CUISINE, The Wonders Of Local Cuisine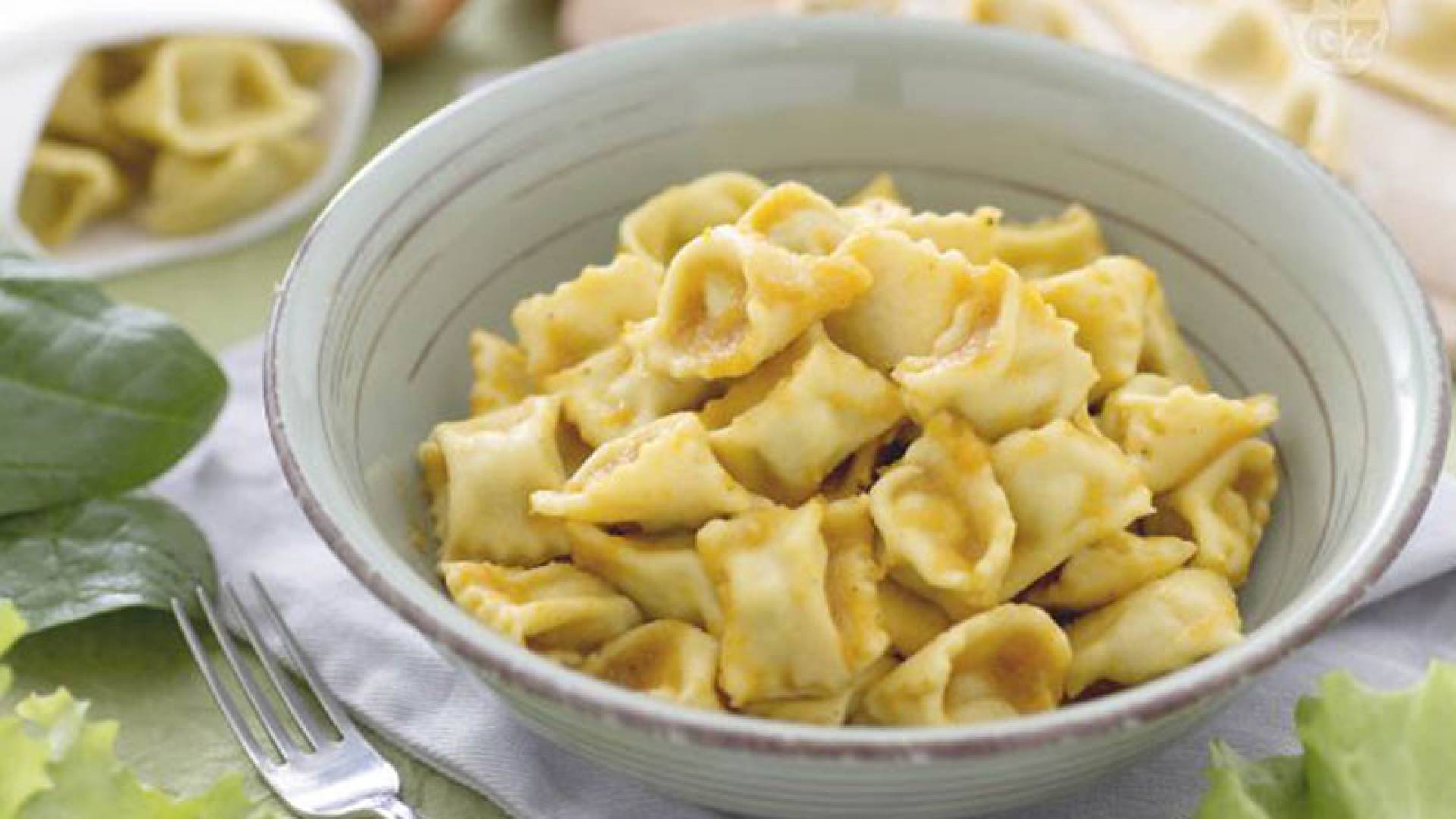 Audio File length: 2.30

Language: English
Turin is famous for its cuisine, offering numerous fine dishes and outstanding wines.
Let's begin with the starters. The most famous is vitel tonné, a cold veal roast served with a mayonnaise and tuna sauce. Local menus also feature albese, extra-thin slices of raw beef from the Piedmontese Fassona breed of cattle, or battuta, the same raw meat but chopped with a knife.
Other starters include trota marinata, trout marinated overnight in vinegar with onions and sage, and acciughe e la lingua di manzo, boiled tongue in salsa verde, a green sauce made from chopped garlic, anchovies and parsley.
Condiments are of fundamental importance in the cuisine of Turin, including salsa rossa, a sweet and sour tomato sauce, and bagna cauda, made with anchovies and garlic melted in olive oil and used to season vegetables.
The most typical first course is agnolotti, a pasta filled with roast meat and vegetables; a tiny version is also found, Al Plin, meaning at a pinch. You can also try tajarin, extra-thin egg tagliatelle served with ragù.
The numerous main courses include fritto misto, a mix of offal from various animals and even sweets and fruit, all fried, and finanziera, rooster crests, beef and offal stewed with mushrooms in oil. These are ancient specialties, created by the country folk to make sure nothing went to waste.
Another option is gran bollito, various cuts of boiled meat served with the red and green sauces mentioned earlier and mostarda di frutta, a kind of chutney; or brasato al Barolo, beef left to soak for eight days in the fine Piedmontese wine and then stewed. These two dishes originated from the royal kitchens.
As for desserts, I can recommend the following: amaretti, biscuits made from almond paste; marron glacé, or candied chestnuts; bonet, a dessert made with amaretti biscuits and cocoa, or panna cotta. Even the simple Savoiardi biscuits, which take their name from the royal house of Savoy, are well worth a try.
An interesting fact: Turin is an important European center for the production of chocolate. It was here, at the end of the 18th century, that the system was invented for solidifying chocolate; until then, it was exclusively enjoyed as a hot drink.
What else can I say but… buon appetito!