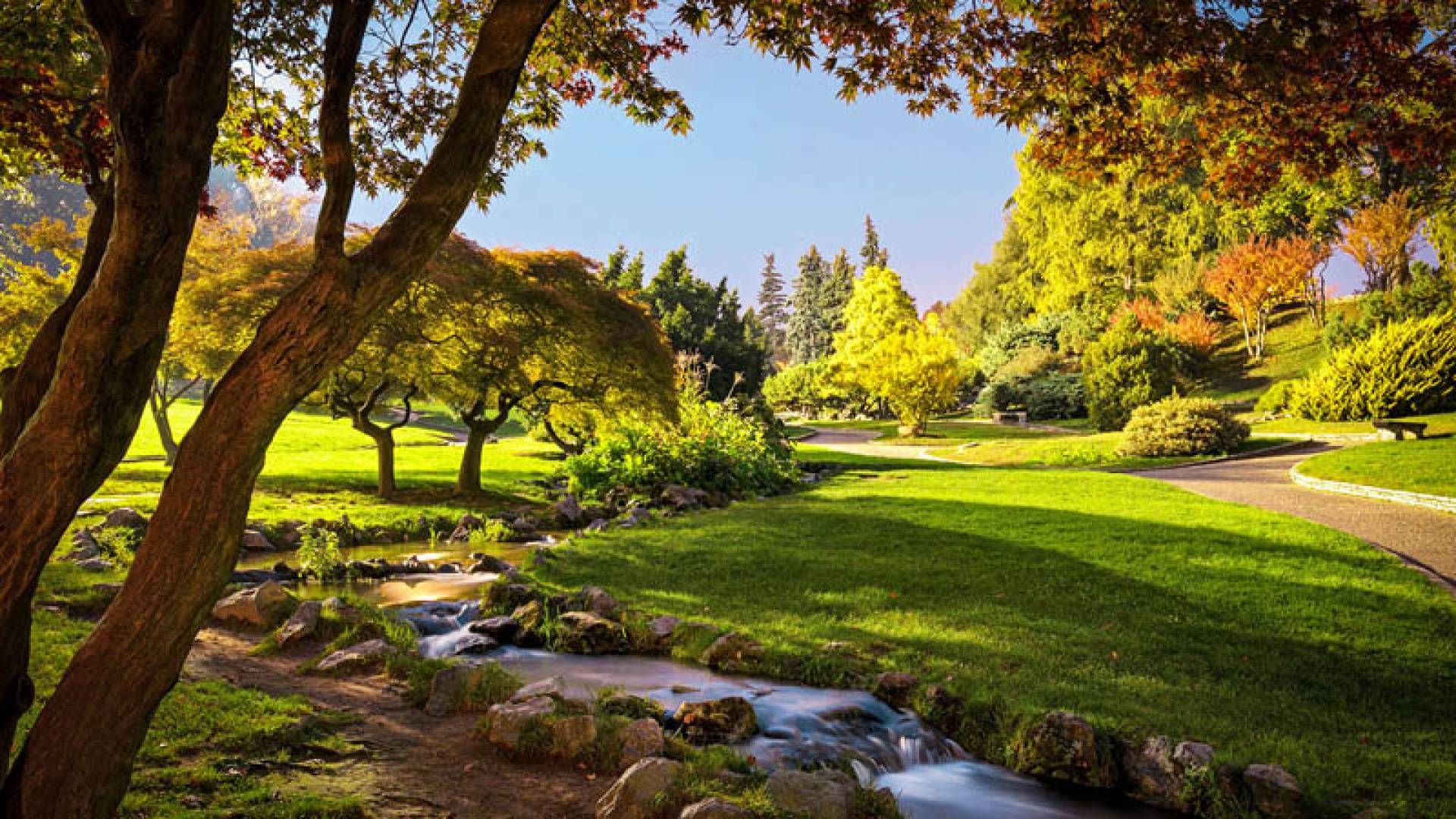 Audio File length: 1.57
Author: STEFANO ZUFFI E DAVIDE TORTORELLA

Language: English
Today I'll accompany you through the Castle and Parco del Valentino.
The Valentino complex offers one of the most beautiful strolls in Turin!
As you may have guessed, Turin lives and breathes along the Po River. The great river is the longest in Italy and is also the cornerstone of the city's development: the city center is on the left side of the river, while the hilly panorama you see on the other side is dotted with villas and churches; the bridges are easy reference points while driving along the banks, and the river practically calls out to you to take a nice walk with its a succession of beautiful venues, sports clubs, and jetties for boat trips.
Now go inside Parco del Valentino, which is Turin's main green area: it is a vast garden of more than half a million square meters spread out along the left bank of the Po River between Umberto Bridge and Isabella Bridge. The park is named after the Castle of Valentino. The castle was one of the court's most beautiful residences, and was was surrounded by a large park which has since been turned into public gardens. Keep in mind that what is now the heart of the city was once an area for leisure, rest, and entertainment that remained outside the city walls. The park is crossed by several footpaths and bike paths, and its elegant landscaping dates back to the mid-1800s and was designed by a French landscaper.
Behind the park you'll find the greenhouses of the Botanical Garden, while if you go in the opposite direction you'll reach the so-called Medieval Village.
In addition to the Medieval Village and the beautiful Fountain of the Months from the end of the 19th century, go to the square where you can admire the spectacular equestrian statue of Prince Amedeo of Savoy and the various buildings that make up the Palazzo Torino Esposizioni, which was worked on several times between 1938 and 1950 for hosting trade fairs and industrial exhibitions.
FUN FACT: on Valentine's Day during the Renaissance, a big social event was celebrated in the park. All the ladies danced and addressed their 'knights' by calling them Valentino.