LINCOLN CENTER, First Part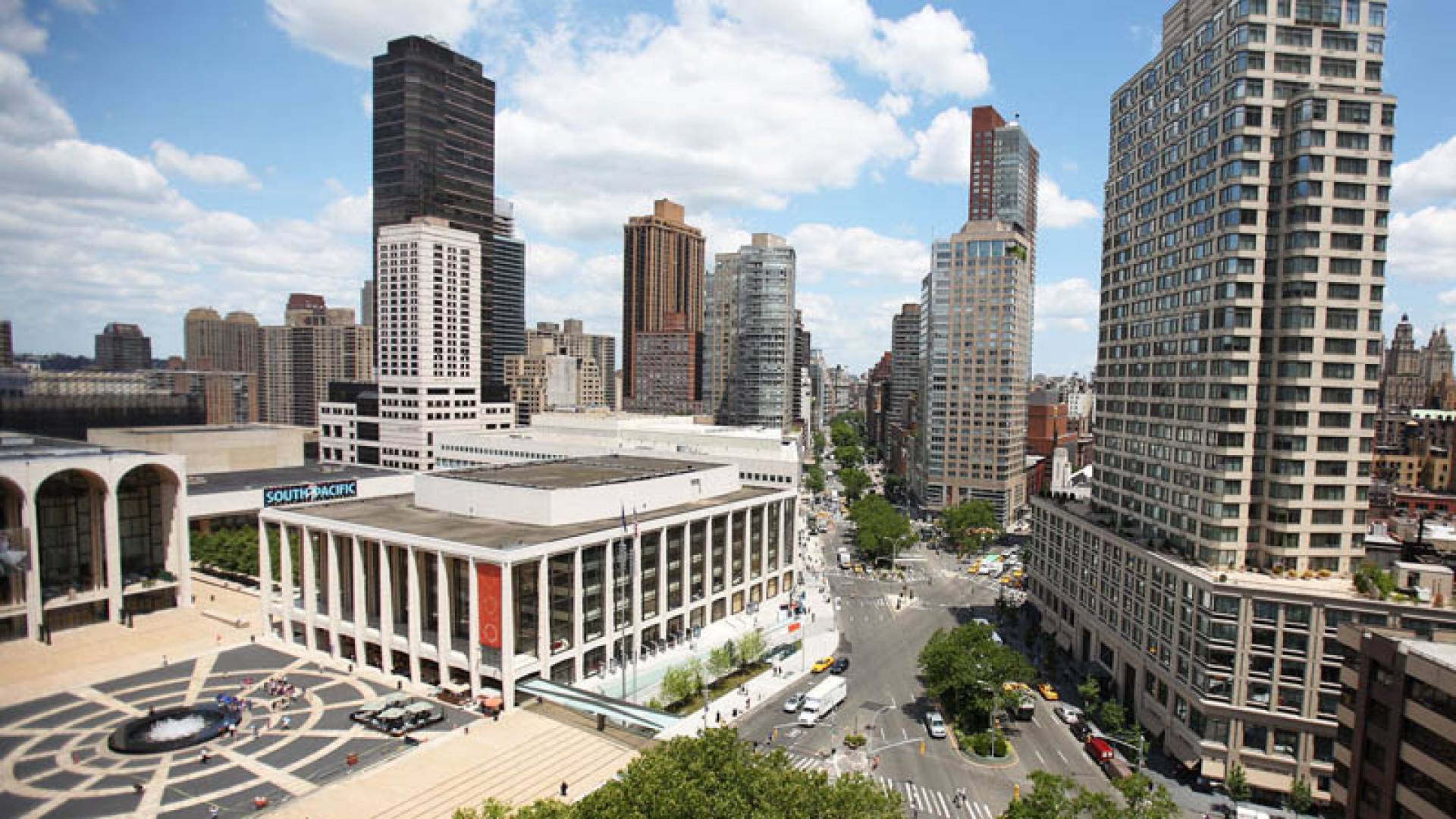 Audio File length: 2.25

Language: English
Commonly known as the Lincoln Center, it is the city's most important cultural venue, and the first to be set up in the center of a large city in the USA.
Its origins date back to the second half of the 20th century, when a group of illustrious figures, led by John D. Rockefeller III, grandson of the famous tycoon and head of one of the richest families in the world, decided to create this impressive complex as part of the Lincoln Square renewal project.
The area chosen, at the time inhabited mainly by African American families, thus became a huge construction site, and once this pioneering project to group the most important institutions in the fields of dance, theatre, music and cinema under one roof was completed, it was the object of harsh criticism.
Despite the collaboration of renowned architects such as Philip Johnson, John Burgee, Max Abramovitz, Wallace K. Harrison and Pietro Belluschi, experts soon began complaining not only about the austere appearance of the monumental complex, and its conservative style reminiscent of a stern urban fortress, but also of the incredibly poor acoustics of the various buildings that made up the complex.
On the occasion of the 50th anniversary, between 2009 and 2010, a comprehensive restyling operation was carried out, in which significant changes were made to both the architecture and the acoustics. Following the initial resistance, the harshly criticized cultural center is now considered a temple of the arts. Its presence here has also done much to inject fresh artistic life into this part of the Upper West Side, one of the quietest, most people-friendly areas of the chaotic city of New York.
Now it's up to you, as you explore the 11 prestigious organizations grouped together in the new-look Lincoln Center, whether you find their content surprising or not!
AN INTERESTING FACT: when Rockefeller III proposed the creation of this cultural center, personally financing half of the project, a significant number of homes in the existing San Juan Hill neighborhood were razed to the ground. If you're interested in seeing what the area looked like before this mass demolition, all you have to do is watch the legendary film "West Side Story", since the outdoor scenes were filmed there.