MUSEUM OF MODERN ART, Tour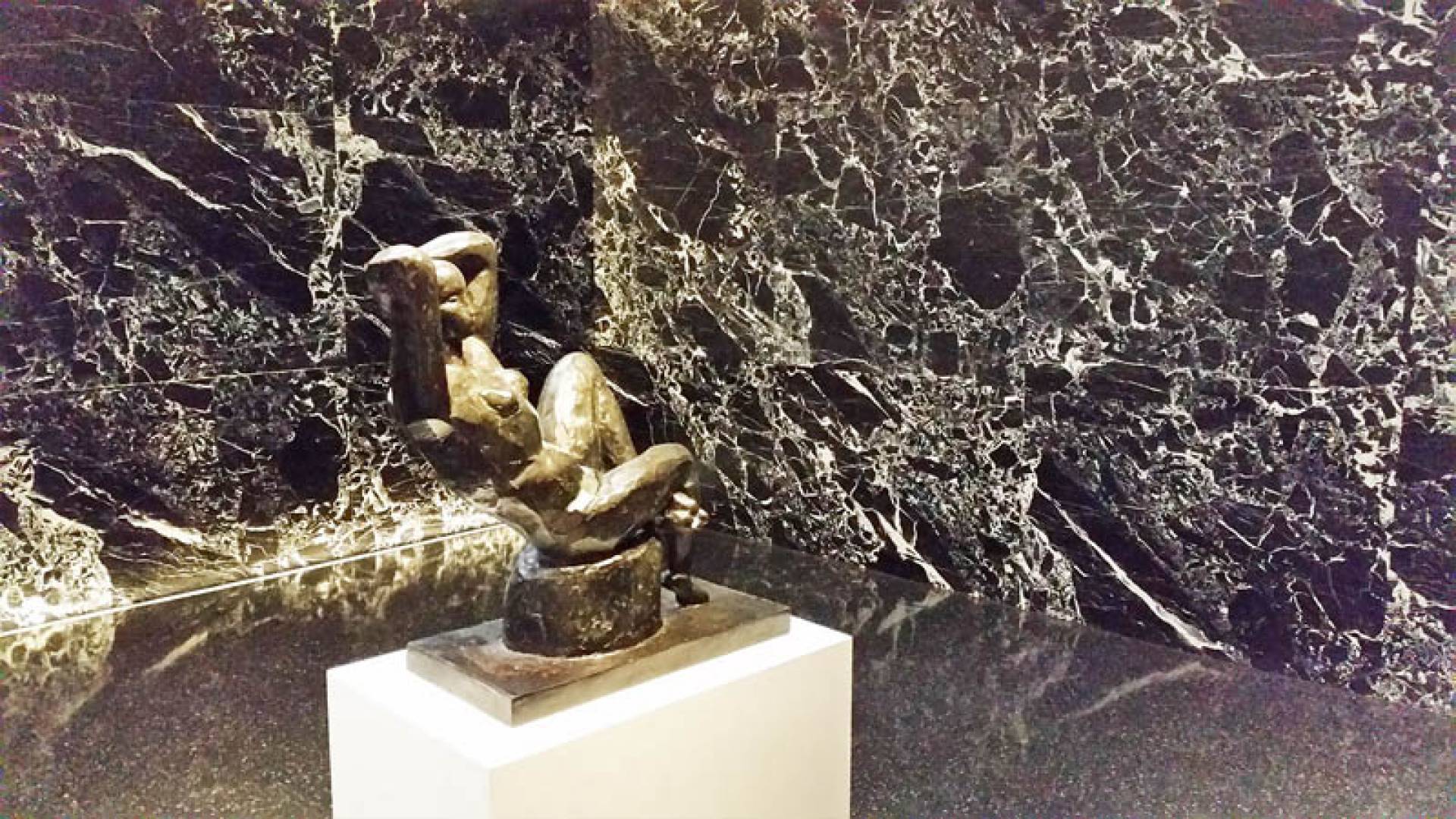 Audio File length: 2.24

Language: English
The nearly 200,000 works – and counting – of MoMA are displayed on the Museum's six floors. The best way to admire them is to start your visit from the top.
Starting from the sixth floor, in addition to admiring the temporary exhibitions, you can take a look through the large windows and observe the dynamic Midtown neighborhood, as if it were an atypical contemporary artwork.
On the fifth floor, in the first of the two parts of the exhibition dedicated to sculpture and painting, you'll find a little slice of heaven on earth, decorated with masterpieces by Van Gogh, Monet, Picasso and Cézanne, to mention but a few. And as if all this were not enough, on the lower floor, you can admire the second part of this section, with the marvelous, original works of Pop Art and American Realism, by artists of the caliber of Warhol, Hopper, Pollock, Matisse and many others.
If, on the other hand, you're more into architecture, design and photography, you'll love the third floor, while contemporary art aficionados will enjoy the illustrated books and audiovisual resources on the second floor.
When you reach the first floor, you can enjoy a well-earned break in the delightful Sculpture Garden I mentioned earlier, where you can relax and interact with the sculptures on display.
There's more to MoMA than art, although of course food is an art form in itself. On the 5th floor, you'll find a splendid restaurant with marvelous views, where you can treat yourself in The Modern, the multi-star-worthy restaurant that looks onto the Sculpture Garden: this is the place where Carrie from the famous TV series "Sex and the City" announced her engagement, to the thrilled reaction from her friends.
AN INTERESTING FACT: you might be surprised to learn that MoMA was the first museum, in 2014, to host a temporary exhibition dedicated to video games, or rather to vintage video games, which was widely criticized by the purists of the art world.
The justification for the exhibition was based on the "simple" fact that Pac-Man, Tetris and company, with their computer codes, were – and indeed remain – brilliant examples of interactive design. Needless to say, the curator of the exhibition became the unwitting idol of kids of all ages!