MUSEUM OF MODERN ART, History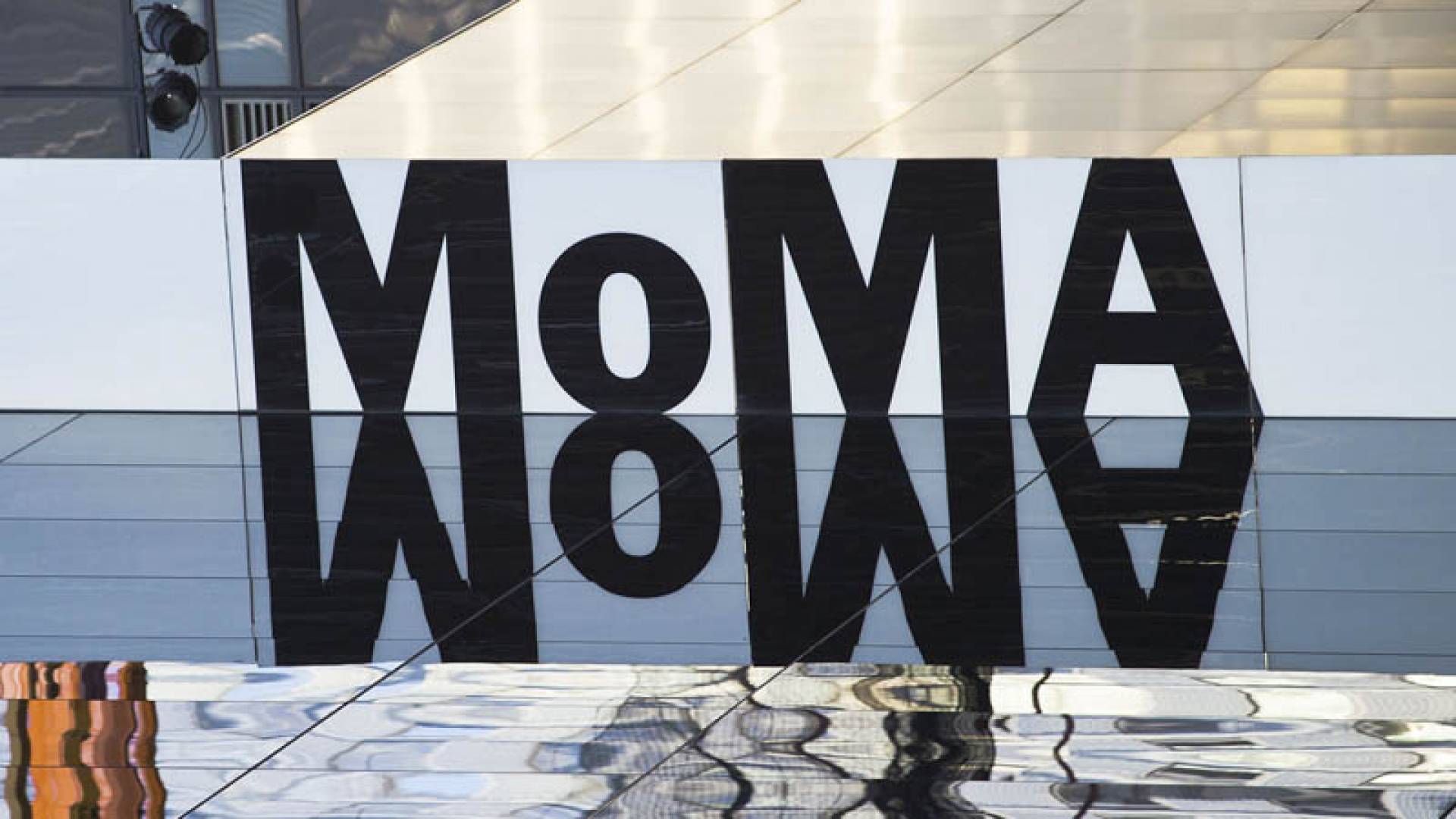 Audio File length: 2.13

Language: English
MoMA is one of the most important modern and contemporary art museums in the world, a temple to the arts that is home not only to paintings and sculptures, but also works of photography, cinema, design and much more, as you'll soon discover.
The first location of the museum, in 1929, was the modest twelfth floor of a nearby building. After such humble beginnings and the continual moves along 53rd Street, the museum eventually took up permanent residence in its current home, one of the lowest buildings in the surrounding area. Low, yet definitely not lowly in artistic terms.
This building, designed by Philip Johnson and inaugurated on the occasion of the museum's 35th anniversary, was extended first in the 1970s by the architect Cesar Pelli, and again in 2004 by Yoshio Taniguchi from Japan. The available space doubled thanks to the addition of two new buildings, one for the galleries of the main exhibition and the other for conference rooms, workshops, archives and the library. Between the two is the restyled Abby Aldrich Rockefeller Sculpture Garden, dedicated to the main supporter of MoMA.
From 2002 to 2004, when MoMA was closed for the renovation work coinciding with its 75th anniversary, part of its prestigious collection was moved to the MoMA PS1, the original alternative cultural center of Queens, created towards the end of the 1970s with the name of PS1 in a truly fascinating late-nineteenth-century building.
AN INTERESTING FACT: MoMA was founded by three wealthy female philanthropists, nicknamed "the daring ladies", not only for their enterprising spirit, but also for the audacity of the works they exhibited, mainly from Cubist and abstract art movements, at the time considered far-removed from "true" art. In the end, the three tenacious, modern "daring ladies" were proved right, and their artistic brainchild is today a popular symbol of their far-sighted vision.